Naomi Osaka Returns to the Court: Set to Shine at Brisbane International
In a thrilling announcement for tennis enthusiasts around the globe, tournament officials have officially confirmed that the four-time Grand Slam singles champion, Naomi Osaka, will make her highly anticipated comeback at the Brisbane International. The event is scheduled to take place from December 31 to January 7, marking the beginning of Osaka's 2024 season.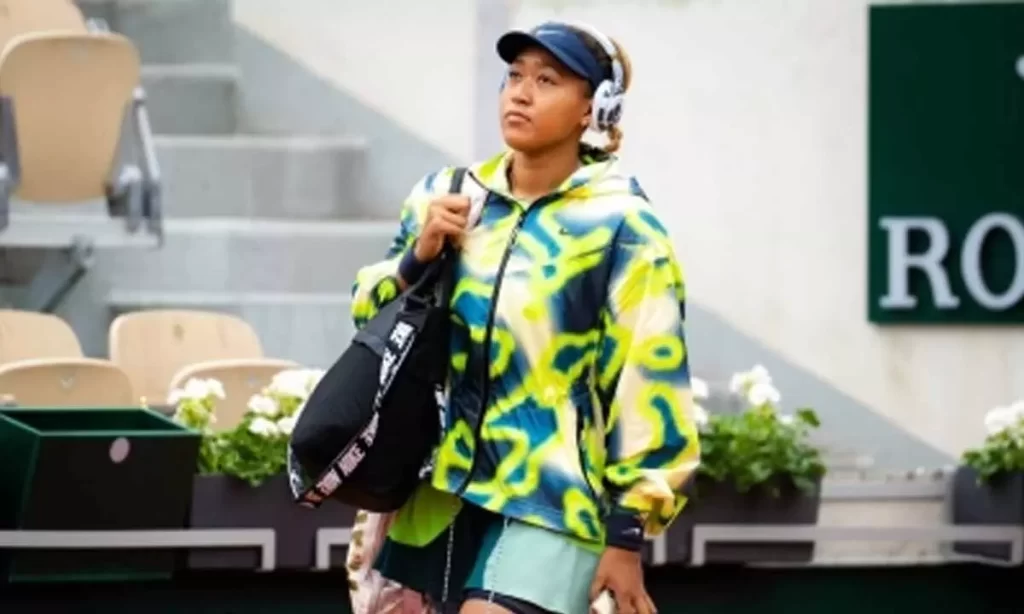 "I am really excited about getting back out on court and competing. I always love starting my season in Brisbane and can't wait to return," Osaka said in a statement. It "will set me up for a brilliant comeback this summer."
Osaka, a formidable force on the tennis court with two Australian Open and two U.S. Open titles under her belt, surprised fans when she withdrew from last year's Australian Open. Later, the tennis star disclosed that she was expecting a child. In July, the former world No. 1 joyfully welcomed her daughter, Shai, into the world.
The 26-year-old tennis sensation has not only been a dominant force on the court but has also been an inspiration off it, openly addressing mental health challenges and the pressures associated with professional tennis. Her decision to take time away from the sport to focus on her well-being and family has garnered widespread support.
Osaka's return to Brisbane International adds an extra layer of excitement for her fans to the upcoming season. The tournament promises to be a showcase of skill, determination, and sportsmanship, with Osaka's return undoubtedly one of the highlights.
The Brisbane International will provide a perfect opportunity for Osaka to dust off her competitive spirit and fine-tune her game before facing the world's best at the Australian Open.
As the countdown to December 31 begins, the tennis world eagerly awaits the return of Naomi Osaka, anticipating a series of unforgettable performances and a renewed chapter in her already illustrious career.