End of GOAT Era: $260 Million Net Worth Career of Serena Williams Tennis Player about to End
Serena Williams, (born September 26, 1981, Saginaw, Michigan, U.S.), is an American tennis player who revolutionized women's tennis with her powerful style of play and who won more Grand Slam singles titles (23) than any other woman or man during the open era.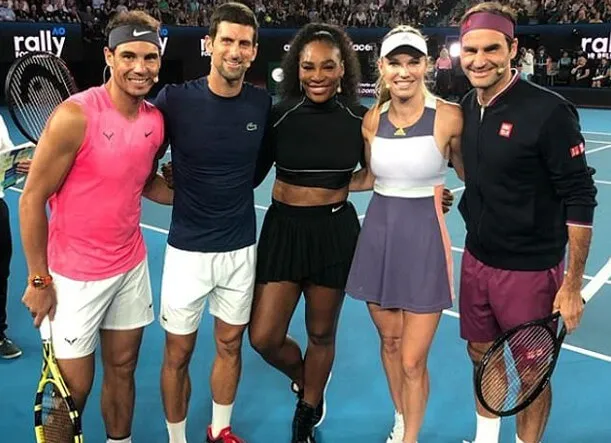 How Serena Williams becomes Tennis Professional
When Serena was still in elementary school, her family moved from South Carolina to Compton, California. While she was young, she began playing tennis at 4.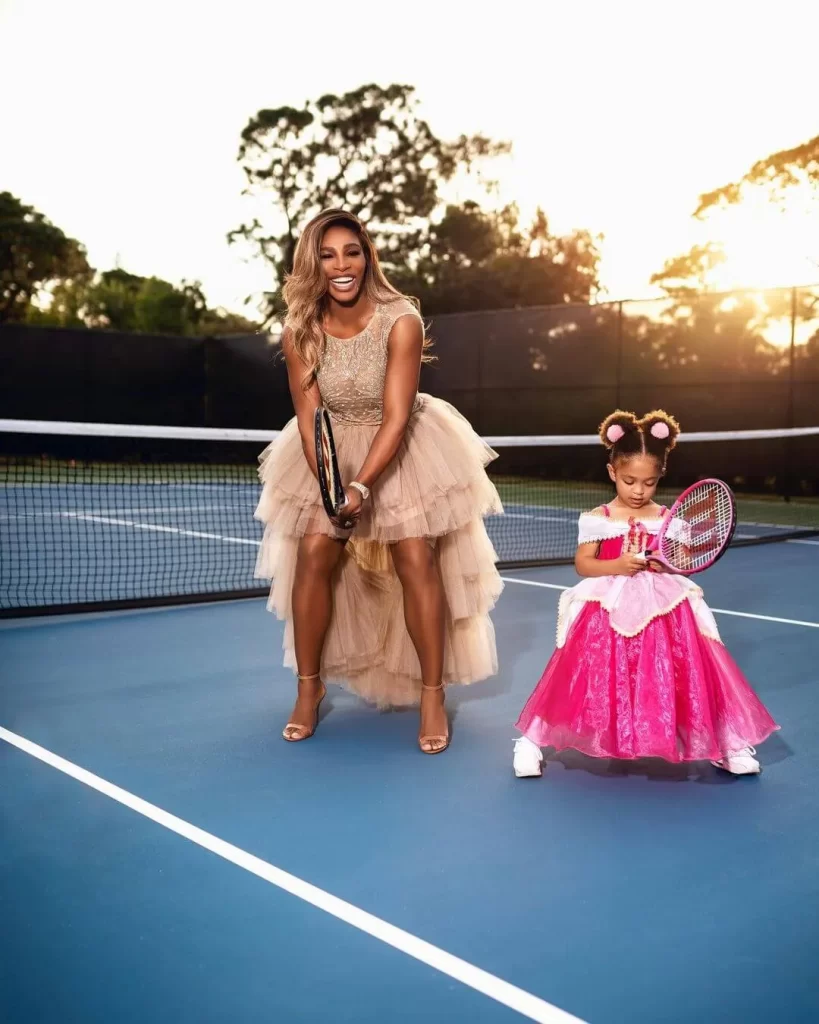 At nine, she moved to West Palm Beach, Florida. After that, she started competing in all types of tennis. She has an excellent talent for tennis. Because she was already a talented player, she continued to develop her skills by practicing hard.
In the end, she became one of the most dominating players in tennis. Her success in tennis is because she always works hard. She trains hard, studies hard, and thinks about her game all day long.
Serena Williams Achievements
73 Singles Titles
23 Grand Slam Singles titles
14 Grand Slam Doubles titles
4 Olympic Gold Medals
She is considered the world's greatest female tennis player. In her 27 years of career, Serena Williams has won 14 women's doubles Grand Slam titles and two mixed doubles Majors to go along with her 23 Grand Slams in singles.
She has a total of 73 singles titles on the WTA tour. In her long career in tennis, she manages to spend 319 weeks in the world's no 1 spot.
William also has a record of 186 consecutive weeks in the top spot. Only Martina Navratilova and Steffi Graf have more weeks at the top of the ranking.
All 14 doubles Grand Slam she has won is with her sister Venus Williams. American sister has a record of winning doubles grand slam more than any other pair together. She has another record of twice winning all four grand slams in a year. (2002-2003 and 2014-2015).
Serena William's Unique Achievements
Winning a Grand Slam during her pregnancy – 8 weeks pregnant during 23rd grand slam of Australia Open 2017.
Becoming the oldest ever Grand Slam champion- 35 years 4 months and 2 days at the time of 23rd grand slam 2017.
Winning the Golden Slam in 2012- all 4 grand slams and Olympic Gold medal in 2012.
Third-highest tenure as the top-ranked player.
4 Olympic Gold Medals- 3 double gold medals paired with her sister (2000, 2008, and 2012) and 1 single gold medal in 2012 at London.
6 Best Moments of Serena William's Career
1999: Her First Grand Slam Singles Title
2002: She became the world the #1 first time
2003: The First Serena Slam, when she won 4 consecutive grand slams
2012: Completing the Golden Slam at the Olympics
2015: The Second Serena Slam
2017: Winning the Australian Open While Pregnant
Serena Williams Announced her Retirement
On the 9th of August, 2022, Serena Williams announced her retirement from tennis. She wrote her feelings through Vogue Magazine. She said this would be her last season most probably US Open 2022 will be the last event of her career.
"I never wanted to have to choose between tennis and a family. I don't think it's fair," Williams wrote. "If I were a guy, I wouldn't be writing this because I'd be out there playing and winning while my wife was doing the physical labor of expanding our family."

Williams
Further, she added,
"There is no happiness in this topic for me," she wrote. "I know it's not the usual thing to say, but I feel a great deal of pain. It's the hardest thing that I could ever imagine. I hate it. I hate that I have to be at this crossroads. I keep saying to myself, I wish it could be easy for me, but it's not. I'm torn: I don't want it to be over, but at the same time I'm ready for what's next."
Serena Williams Net Worth
According to Forbes, She has won $94 million in her tennis career. This prize money is twice as any other female player. As per Forbes, her total net worth is $260 million.
While her net worth is estimated at $250 million as per Celebrity Net Worth. She is one of the world's richest tennis players, behind Roger Federer and Novak Djokovic.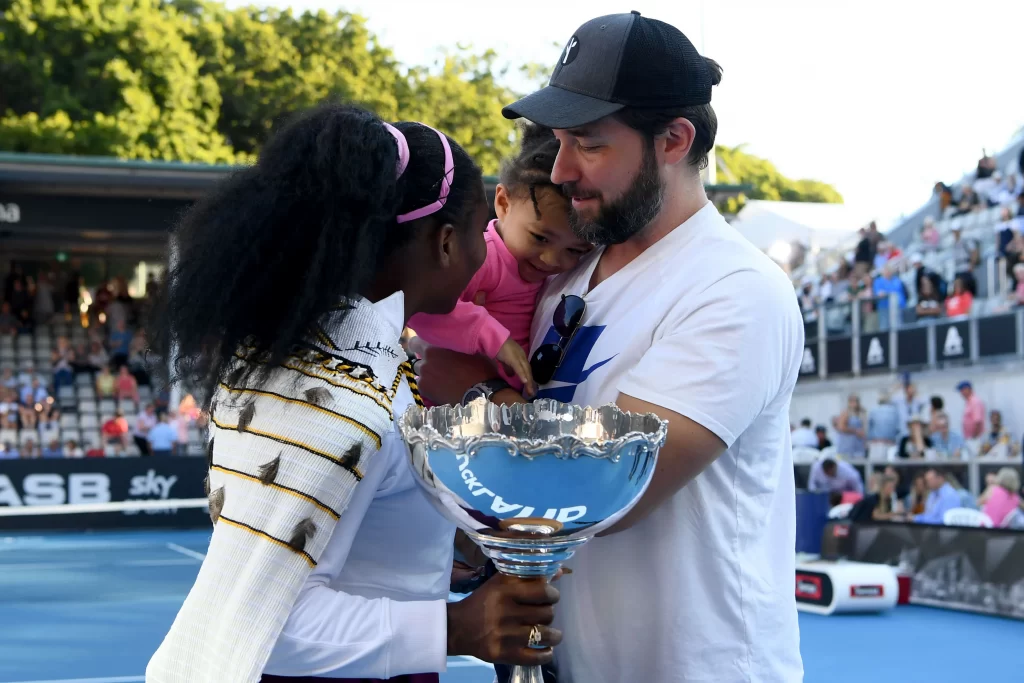 Williams has invested in more than 60 start-ups via her firm Serena Ventures. In March 2022, Serena Ventures announced it had raised an inaugural fund of almost $111 million. She is the world's 31st highest-paid athlete.
Serena Williams Sponsors
AbbVie
Anheuser-Busch InBev
Audemars Piguet
Block Inc
DIRECTV
Inc.
Ford Motor
Gucci
Hanesbrands
Subway
Tonal
Serena's Brands
Serena is one of the best women's tennis players of all time. She is known for her long hair and sexy body, and amazing talent. Serena plays tennis with such a passion that she doesn't care about the critics that try to make her feel bad.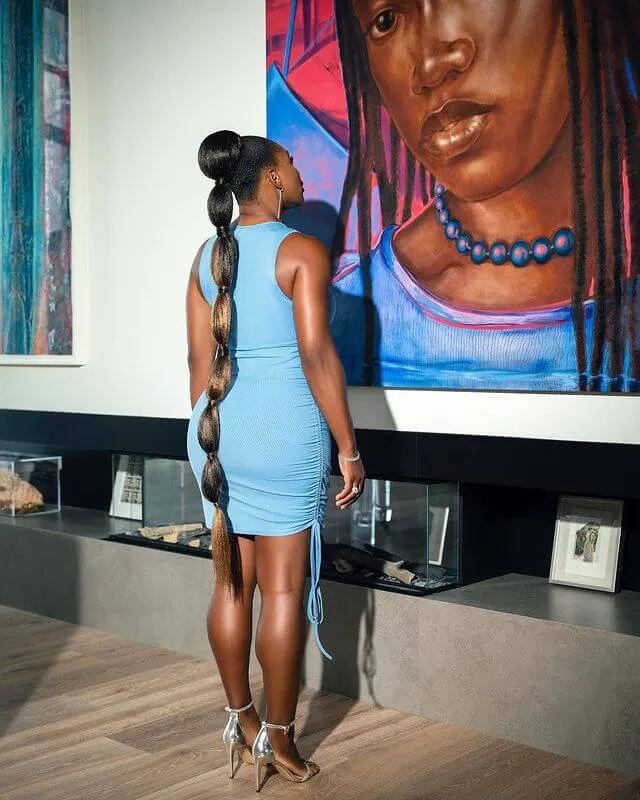 She is not only a tennis player but also an entrepreneur. Her company named "Serena Sports International" designs and sells unique tennis clothes for women. She also runs a Jewelry brand.
The company was started in 2008 and is headquartered in New York City. As a professional tennis player, Serena also sponsors her own brand, which is called "Serena Williams.
S BY SERENA (https://www.sbyserena.com/)
Serena Williams Jewelry (https://serenawilliamsjewelry.com/)
Serena Ventures (https://www.serenaventures.com/)