BNP Paribas Poland Open 2022 Players List, Prize Money, Draw, Schedule, Tickets, Final Update
Poland Open, also known as BNP Paribas Poland Open, is just a new tournament for clay court lovers. It was held in 2021 first time. This event is categorized in WTA 250 level. The event consists of 32 single main draws and 32 double main draws. Poland Open plays on an outdoor clay court surface at Legua Tenis & Golf, located in Warsaw Poland. 2nd edition will begin on 25 July and ends on 31 July 2022.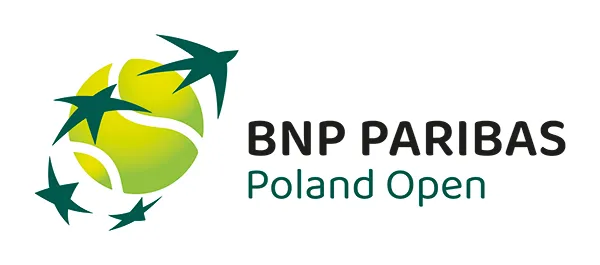 Poland Open 2022 Winners
In the singles title, French star Caroline Garcia defeated Romanian star Ana Bogdan in straight sets (6-4, 6-1). This is 2nd title of the year and the 10th title of the career for the French star.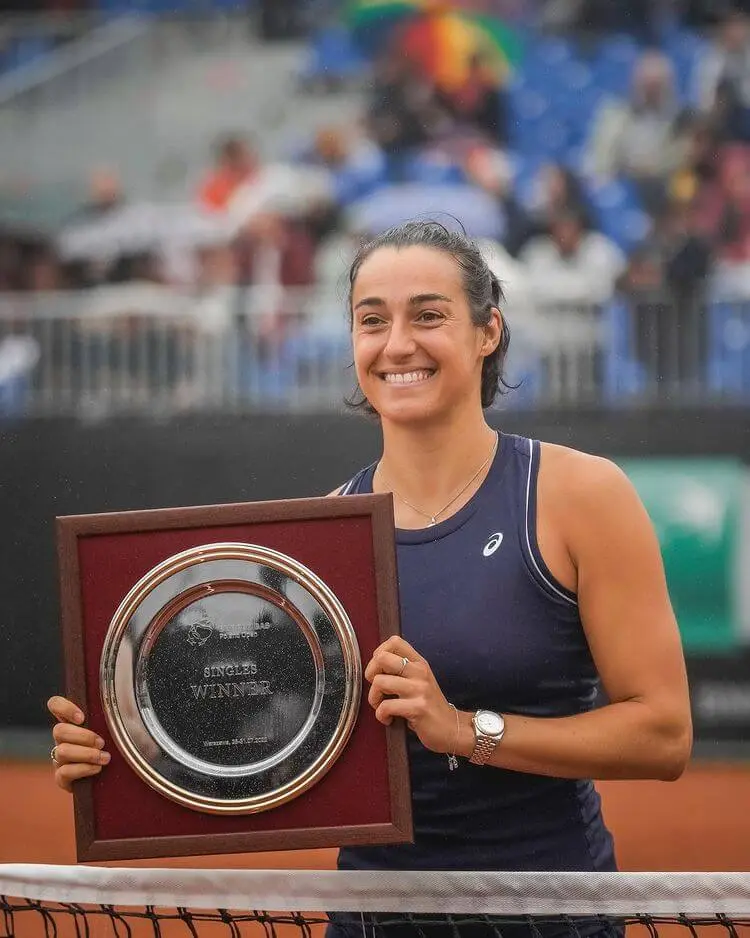 In the doubles championship, Anna Danilina from Kazakhstan and Anna-Lena Friedsam from Germany defeated Polish pair Alicja Rosolska and Katarzyna Kawa in the final set (6-4, 5-7, 10-5).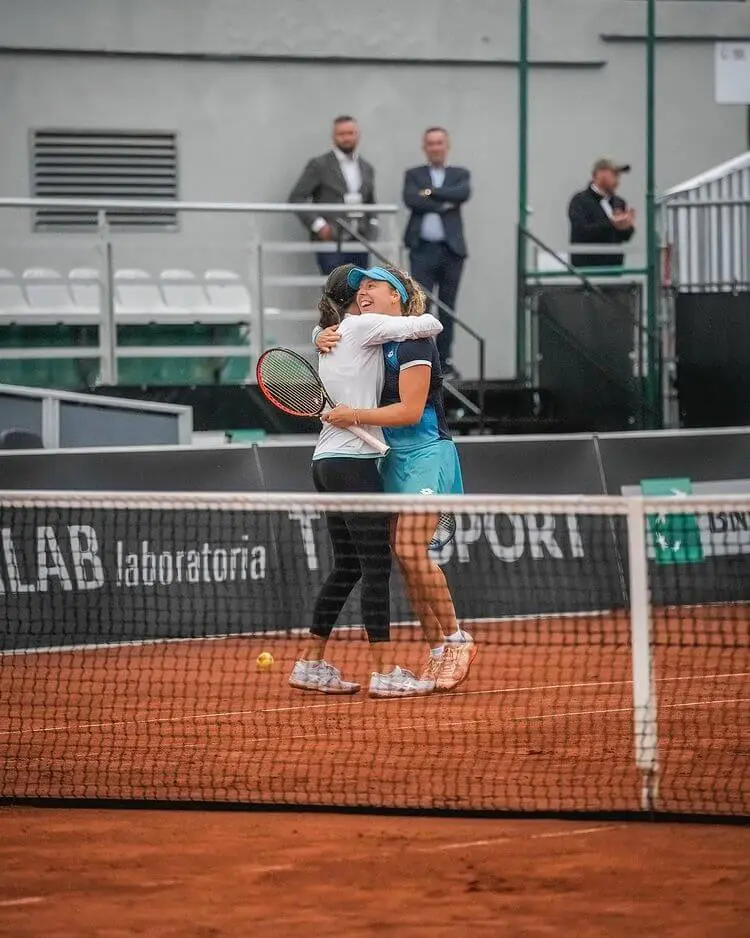 Poland Open 2021 Winners
In the 1st edition of the Paribas Poland Open, the singles title was won by Maryna Zanevska of Belgium. Maryna defeated Kristina Kucova of Slovakia in straight sets (6-4, 7-6). In doubles, Anna Danilina of Kazakhstan and Lidziya Marozava of Belarus won the doubles championship against Kateryna Bondarenko of Ukraine and Katarzyna Piter of Poland.
Paribas Poland Open 2022 Top Seeds/Players List [Updated]
The tournament will have world number 1, and home star Iga Swiatek along with some other top seeds players. Following are some shining stars of tennis appearing this year in the BNP Paribas Poland Open;
Iga Swiatek (POL) (Seed# 1) -> Eliminated in QF
Caroline Garcia (FRA) (Seed# 5)
Anna Bondar (HUN) (Seed# 6) Eliminated in R32
Nuria Parrizas Diaz (ESP) (Seed# 7) Eliminated in R32
Petra Martic (CRO) (Seed# 8) Eliminated in QF
Varvara Gracheva (Seed# 9) Eliminated in R32
Jasmine Paolini (ITA) (Seed# 10)
Maryna Zanevska (BEL) (Seed# 11) Eliminated in R32
Paribas Poland Open 2022 Wild Card Entry List [Updated]
Martyna Kubka (POL) Eliminated in R32
Weronika Falkowska (POL) Eliminated in R32
Maja Chwalinska (POL) Eliminated in R16
BNP Paribas Poland Open Prize Money
In 2022, Events' total prize money is $251,750 from which the singles winner will take $33,200 and gets 280 points, and the doubles winning pair will take $12000 and gets 280 points each with them. While in 2021 total prize money was $235,238 where the singles champion took $29,200 with her and the runner-up took $16,398. Whereas in the doubles championship, the winning pair took a cheque of $10,300 with the runner-up bagged up $6,000.
Paribas Poland Open Prize Money & Past Winners History
In the following table, we have listed down the history of the prize money and past champions of the BNP Paribas Poland Open;
Year
Prize Money
Single's Champion
Doubles Champions
2022
$251,750
 Caroline Garcia
Anna Danilina
Anna-Lena Friedsam
2021
$235,238
Maryna Zanevska (BEL)
Anna Danilina (KAZ)
Lidziya Marozava (BELARUS)
Paribas Poland Open 2022 Schedule & Draw Dates
| DAY-DATE | ROUND |
| --- | --- |
| Monday, 25 July 2022 | 1st Round |
| Tuesday, 26 July 2022 | 1st Round |
| Wednesday, 27 July 2022 | 2nd Round |
| Thursday, 28 July 2022 | 2nd Round |
| Friday, 29 July 2022 | Quarter-Finals |
| Saturday, 30 July 2022 | Semi-Finals |
| Sunday, 31 July 2022 | Final |
BNP Paribas Poland Open 2022 Tickets
For Paribas Poland Open tickets details, please do visit the following link: https://www.ebilet.pl/sport/tenis/bnp-paribas-poland-open/
Paribas Poland Open Social Platforms
Official Website: https://bnpparibaspolandopen.pl/en/
Instagram: https://www.instagram.com/bnpparibaspolandopen/
Twitter: https://twitter.com/BNPParibas
Facebook: https://www.facebook.com/BNPParibasPolandOpen