Anytech365 Andalucia Open (Marbella) 2022 Prize Money – Players List – Match Tickets – Draw Schedule – Final Update
Andalucia Open, also known as Andalucia Challenger or AnyTech365 Andalucia Open, is a WTA125 tournament. This is the 1st edition of WTA125 with the 5th edition as an ATP125. The event will be held in the clay court of Marbella, Spain from 28 March to 3 April. This will be 1st clay surface event of 2022. It's a 32S/8D draw event.
Andalucia Open (Marbella) 2022 Champions
In the 1st edition of WTA125 Andalucia Open, the singles champion is seeded no. 3 Mayar Sherif from Egypt. Egyptian star beats German star Tamara Korpatsch by straight sets (7-6, 6-4). Titleholder smashed seeded no. 1 Danka Kovinic from Montenegro in the semifinal by straight sets. This is Sherif's 2nd WTA125 title (1st was Karlsruhe 125 in September).
Mayar Sherif's Winning Words
"I've been working hard since the beginning of the season," Said champion
Also shared her improving moments, "It didn't show result-wise, but I knew I was improving, and it came out today and the whole week."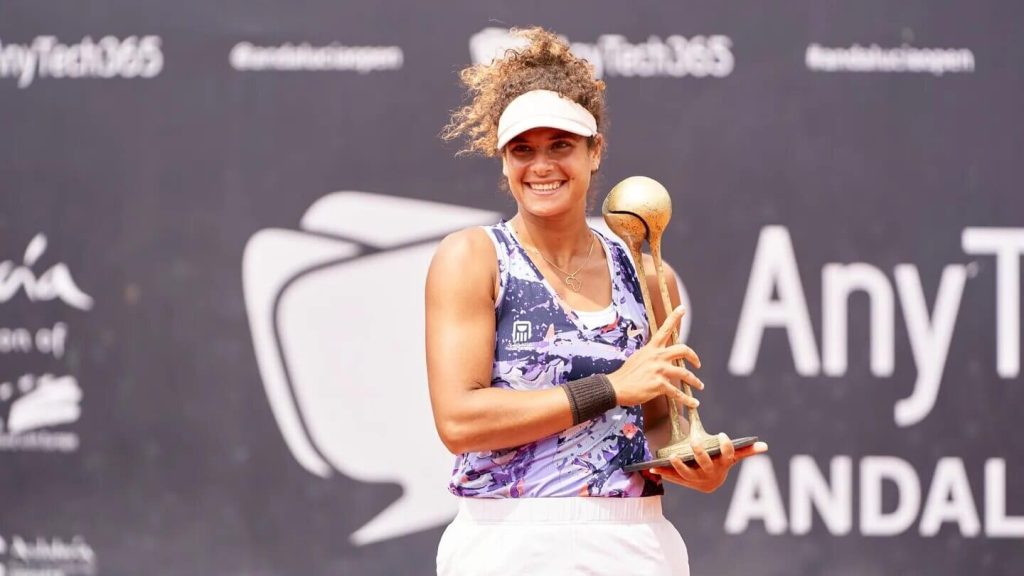 On the other side, the doubles title is won by seeded no. 2 pair Vivian Heisen from Germany and Katarzyna Kawa from Poland. The winning pair won 1st WTA125 Andalucia against Irina Bara from Romania and Ekaterine Gorgodze from Georgia. Doubles champion claimed their 5th title in last 7 months and had 15-1 winning record from 2021 till now. Pair have won 2 WTA250 titles ( Transylvania Open and Cluj Napoca) and 3  WTA125 titles (Karlsruhe, Buenos Aires, and Montevideo) in 2021.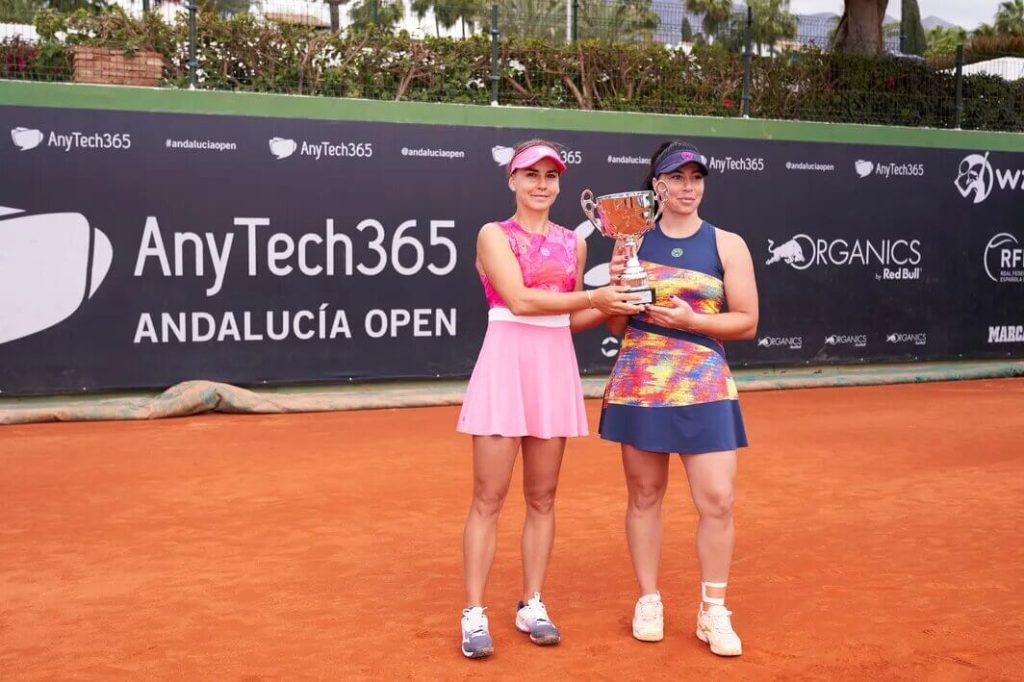 Anytech365 Andalucia Open 2022 Prize Money
In the first edition of the WTA125 event, finalized prize money is $115,000.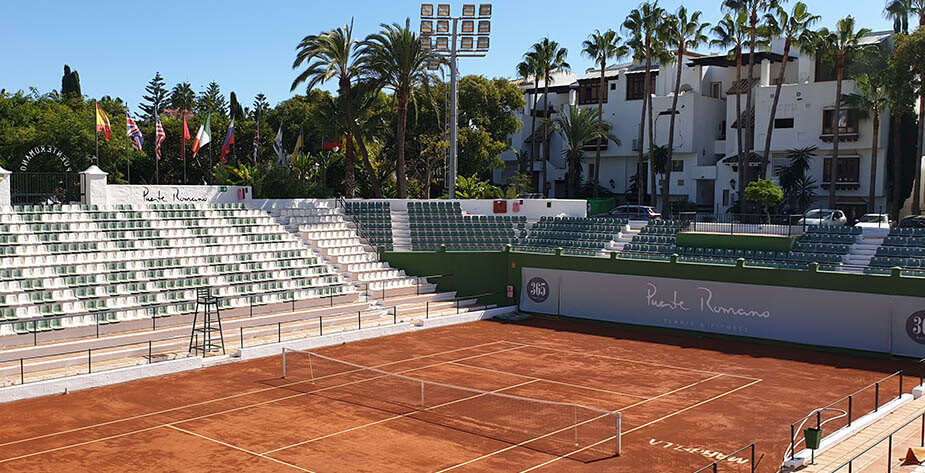 Andalucia Open 2022 Top 8 Seeded Singles Players Entry List
Danka Kovinić (Montenegro)
Varvara Gracheva (Russia)
Mayar Sherif (Egypt)
Arantxa Rus (Netherland)
Clara Burel (France)
Panna Udvardy (Hungary)
Martina Trevisan (Italy)
Anna Karolina Schmiedlova (Solovakia)
Andalucia Open 2022 Tickets
To purchase Andalucia (Marbella) Open 2022 tickets, go here. Fans can secure tickets for the First & Second rounds (28th to 31st March) for just €20 ($22). Tickets for Quarterfinal are €30 ($33) which will be held on Friday, 1st April. Interested people can buy tickets for Singles Semifinal which will be played on Saturday, 2nd April for just €35 ($39), and for the Singles Final match (Sunday, 3rd April), tickets are just €40 ($44).