Serena Williams Net Worth 2022, Sponsors, Prize Money & Family
Serena Williams is one of the most popular and successful American tennis players in the world of tennis and has a respected net worth of around $255 to $260 million as of 2022 which is a huge achievement itself. She is a world-renowned tennis player and a member of the WTA. She has set up her cemented legacy which is to remain in the world and her net worth is the proof.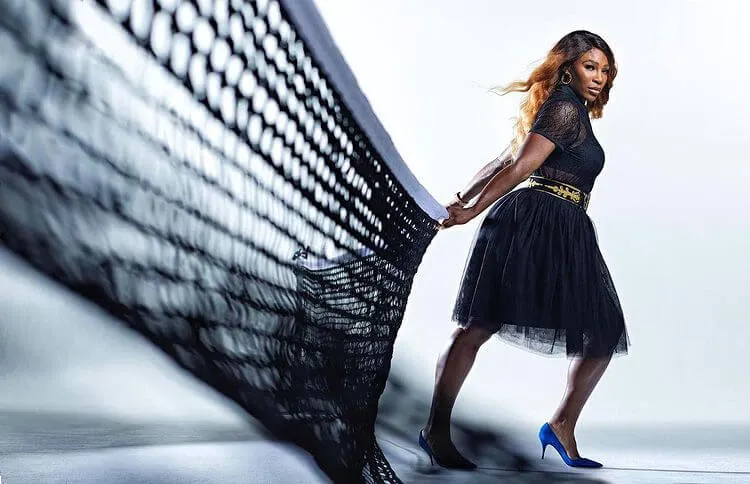 Serena Williams Profile/Bio
| | |
| --- | --- |
| Name | Serena Jameka Williams |
| Estimated Net Worth | USD 260 million |
| National/Birth Place | Saginaw, MI, USA |
| Date of Birth (Age) | Sep 26, 1981 (40) |
| Height | 5′ 9″ or 1.75m |
| Plays | Right-Handed |
| Gender | Female |
| Endorsements | NIKE, Wilson, Gatorade, Delta Air Lines, Aston Martin, Pepsi, Beats by Dre headphones, IBM, JP Morgan Chase, Audemars Piguet, etc. |
She is one of the all-time wealthiest tennis players. Her annual salary is around $20 million as of 2022 which makes her among the richest players in the world. With such worth and salary, it is very interesting to know the sources of her earnings that make her the richest player. We are discussing all of them in our article.
She was ranked world No. 1 in singles by the Women's Tennis Association for 319 weeks, including a joint-record of 186 consecutive weeks, and finished as the year-end No. 1 five times.
Serena Williams Net Worth
Serena's prize money, which she earned during her entire career from the WTA tour, is about US $94,618,080, the highest prize money any player has owned. In 2020 Forbes has mentioned her among the highest-paid players with a worth of around $200 million and now it's $260 million. In the recent match in US Open 2022, Serena beat Anett Kontaveit in the second round by (7-6, 2-6, 6-2) but lost in the third round to Ajla Tomljanovic by (7-5, 7-6, 6-1).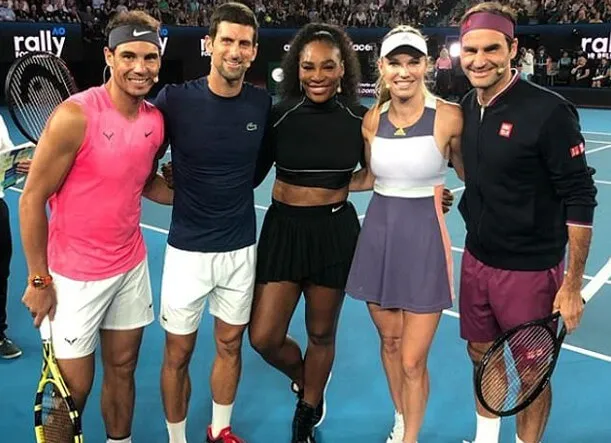 She retained the position in 2016 with a worth of around $28.9 million, while in 2017 she has a worth of $27 million. She is reported to have earned prize money of around $95 million only from tennis. Moreover, her income over a year has increased to $30 million. As of 2021, her prize money was $884,004 according to the WTA official site.
Serena Williams Grand Slam Records
Serena has played in many Grand Slam tournaments so far. We've put together her performance statistics for the majors.
Australian Open 2003, 2005, 2007, 2009-10, 2015, 2017 Wx7
Roland Garros 2002, 2013, 2015 (French Open) Wx3
Wimbledon Open 2002-03, 2009-10, 2012, 2015, 2016 Wx7
US Open 1999, 2002, 2008, 2012-14 Wx6
Serena Williams Endorsements
Serena Williams has made a lot of deals to her name. She is the famous brand ambassador of Nike. In 2004 she made a deal worth $40 million with an American company for apparel and shoes. Apart from this, she is undoubtedly flooded with sponsorships and endorsements.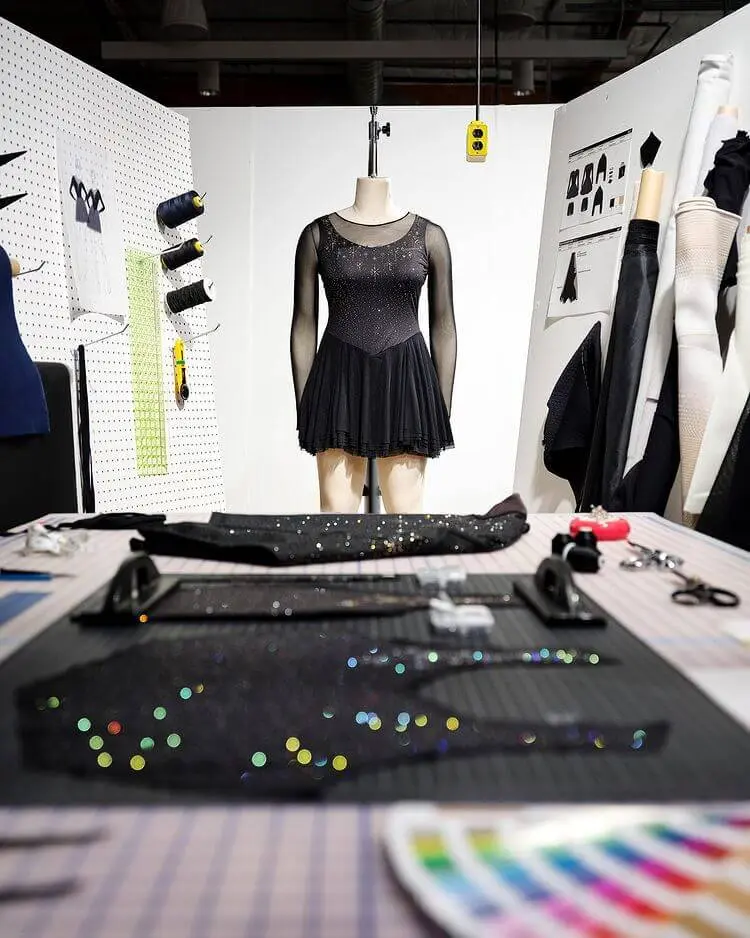 She has signed a deal with Nike and Kraft food worth $10 million to $15 million. Various other sponsors of Serena are Wilson, Gatorade, Delta Air Lines, Aston Martins, Pepsi, Beats by DRE, JP Morgan, Chase, Audemars Piguet, Bumble, Upper Deck, IBM, and Intel.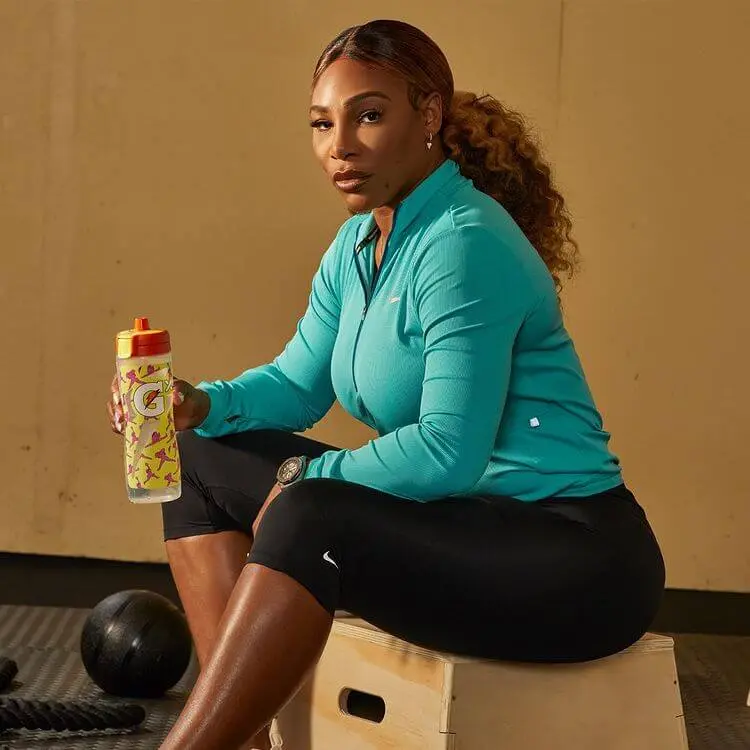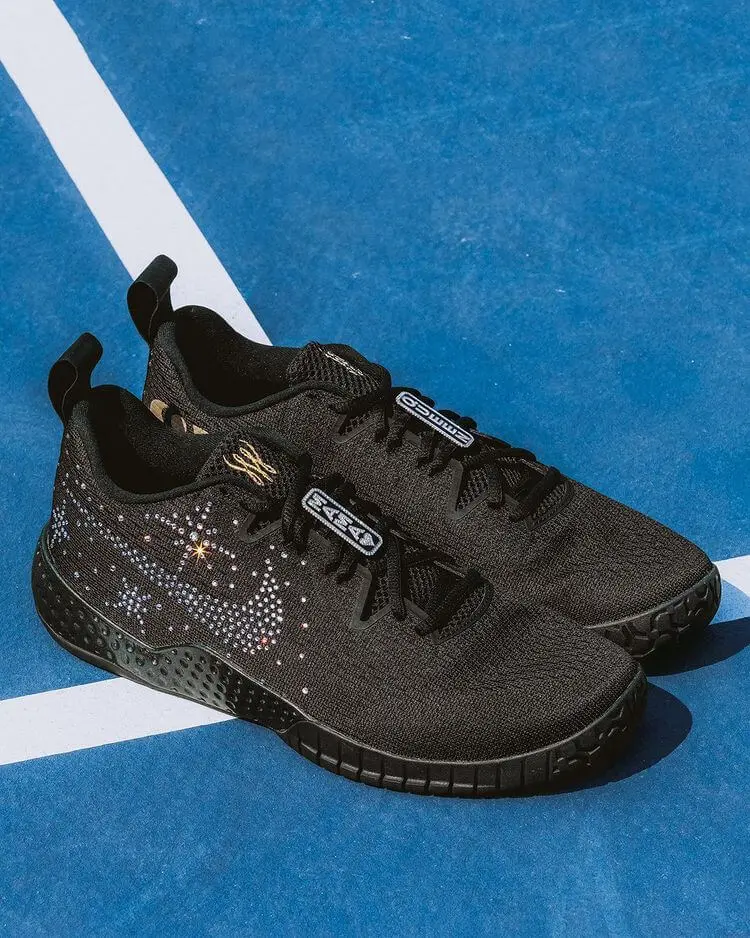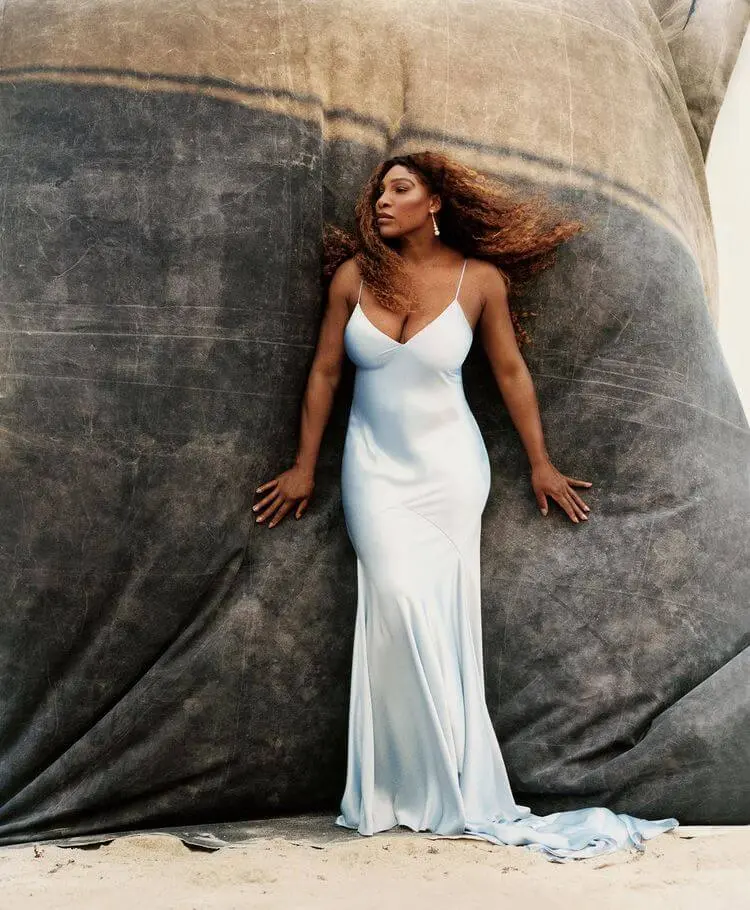 She has owned the clothing brand which is S by Serena. She has the stakes in UFC and the NFL team, Miami Dolphins. Some of the parts of her worth are due to the sponsorships and the brands with which she owned or has partnerships. Serena Williams also owned her Jewellery brand named Serena Williams Jewelry.
Serena Williams Racket
Serena Williams played in her last match with Wilson Blade SW102 Autograph Tennis Racket.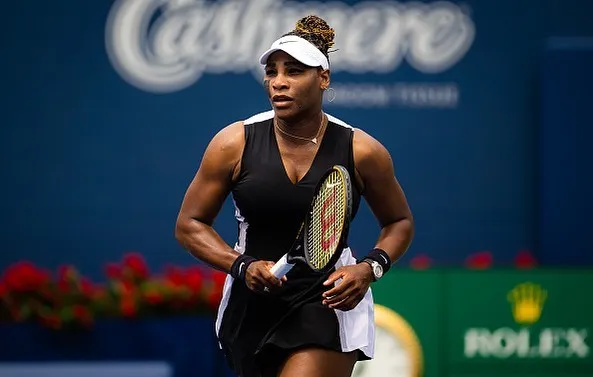 The Wilson racket used by tennis professional players may differ from the model presented. The same goes for Serena Williams's tennis racket.
Head Size: 102 in2 / 658.06 cm2
Length: 28in / 71.12cm
Strung Weight: 11.4oz / 323g
Beam Width: 22.5mm / 22.5mm / 22.5mm
Stiffness: 69
Frame Material: Countervail/Graphite
Racket Colors: Black/Gold
String Pattern: 18 Mains / 19 Crosses
String Tension: 50-60 pounds
Swing weight: 349
Endorsed & Signed by Serena Williams
Serena Williams Family
Do you guys know when Serena Williams married and whom she is living with? Here are some interesting facts about Serena Williams Family.
| | |
| --- | --- |
| Serena Williams Husband | Alexis Ohanian (American internet entrepreneur and investor) |
| Serena Williams Married or Not? | Married |
| Serena Williams Siblings | Venus Williams, Yetunde Price (half-sister), Lyndrea Price, Isha Price, Ronner Williams (brother) |
| Serena Williams Parents (Mother, Father) | Oracene Price (American tennis coach), Richard Williams III (American tennis coach) |
Serena Williams Net Worth Summary
Serena Williams is a professional tennis player with a worth of around $255 million to $260 million. She made her name among the richest athletes in the world. The prize she earns is the highest among all athletes in the world which is around 94 million USD as of 2022.
She was the highest-paid athlete till Naomi Osaka came and held the title. But this will not lower her morale and she is still among the best players in the world.